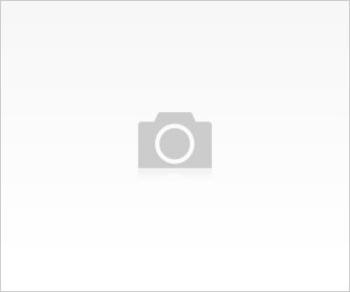 The people who would like a young and unique appearance, are met in Özel Öz İstanbul Medical Center Dermatology Clinic.
In our Dermatology Clinic, any kind of skin conditions are treated. Diagnosis and treatments are taken place for diseases such as; Skin Cancer, Veneral Diseases, Allergic Eczema, etc.
Besides of basis dermatology services, also Skin Beauty Applications are taken place in our institution.
Our Applications;
Filling

Botulin Toxin

PRP

Web Technique

Laser Hair Removal

Spinule Hair Removal

Skin Care

Dermapen Applications

Regional Thinning

Hair Mesotherapy